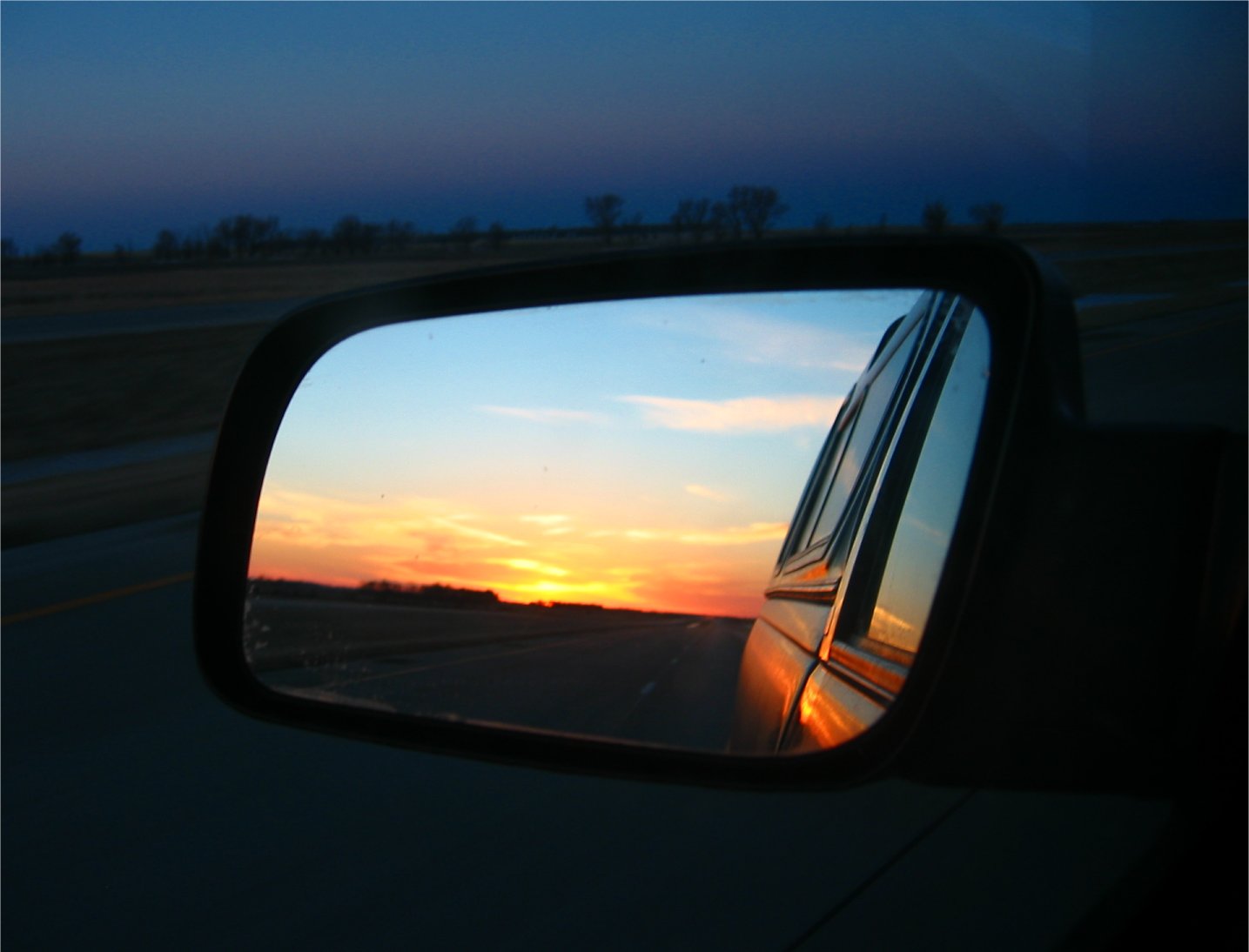 Join us this week as we read a piece from 2012 by a then, Fellowcraft. We also have a great piece from Darin Lahners of the Midnight Freemasons as well! App extras include the paper we read as well as a Masonic wallpaper for your mobile device. Thanks for listening and have a great week!

Links
The Midnight Freemasons

The article we read w/ links

Support the Show

Buy a Pin!